When school is out AYSA camps are in. AYSA provides both multi sport and sport specific camps throughout the year for grades kindergarten through middle school. Daily campers will work with coaches on skill development, athleticism, game play and much more.
Camps at a glance
Seasonal (Breaks, Vacations, Summer)
Full Day Camp /Half Day
Make Friendships, Connections
FUN Focus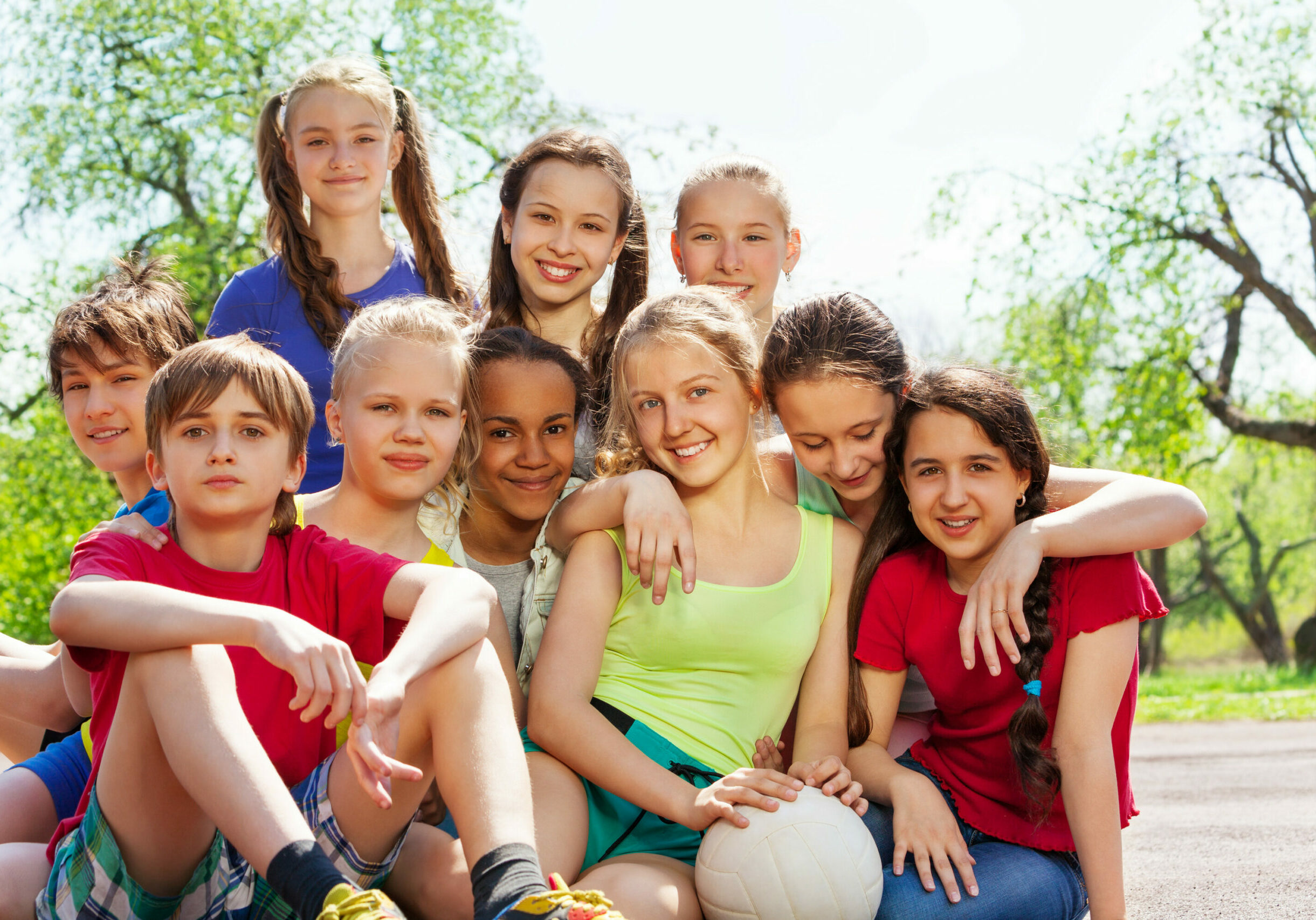 The Atlanta Youth Sports Association's school break camp is the perfect opportunity for young athletes to stay active and have fun during their time off from school. The camp will offer a wide range of popular sports, including basketball, flag football, and soccer, as well as many other exciting activities. Participants will have the chance to develop their skills, make new friends, and engage in healthy competition in a supportive and inclusive environment. With experienced coaches and a focus on teamwork and sportsmanship, the camp will provide a fun and enriching experience for kids of all skill levels.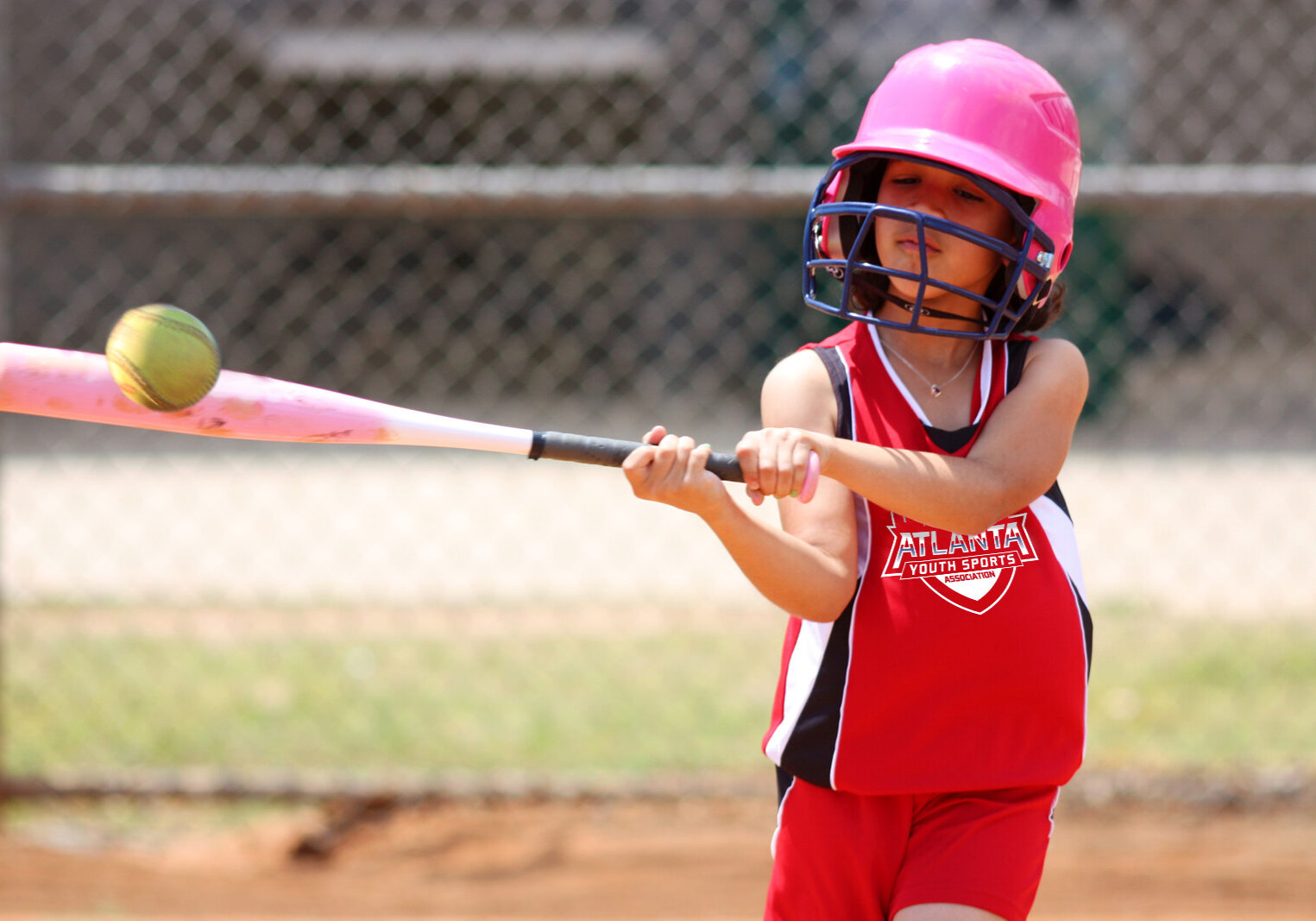 The Atlanta Youth Sports Association summer camp is an engaging and fun program designed for children of all skill levels who are interested in sports. The camp provides a safe and supportive environment for children to learn and develop their athletic abilities while also making new friends and having a great time. The program is led by experienced coaches and includes a variety of sports such as basketball, soccer, and flag football. With a focus on sportsmanship and teamwork, the Atlanta Youth Sports Association summer camp is the perfect opportunity for children to stay active, learn new skills, and have fun during the summer months.