COACH A KIDS' SPORTS TEAM TODAY!
Interested in coaching a kids' sports team, but not sure you're qualified? 
Don't worry; coaching kids is not as difficult as you may think. AYSA provides the resources you need to enjoy your coaching experience and make a difference in the lives of kids.
At AYSA, we are committed to providing youth sports the way they should be. A big part of that commitment is supporting our coaches. We want you to coach kids with confidence. We want to equip you with the tools you need to provide a fun experience for kids so they play sports for years to come.  
Ready to coach a kids' team today? Complete the easy steps to become an AYSA coach below.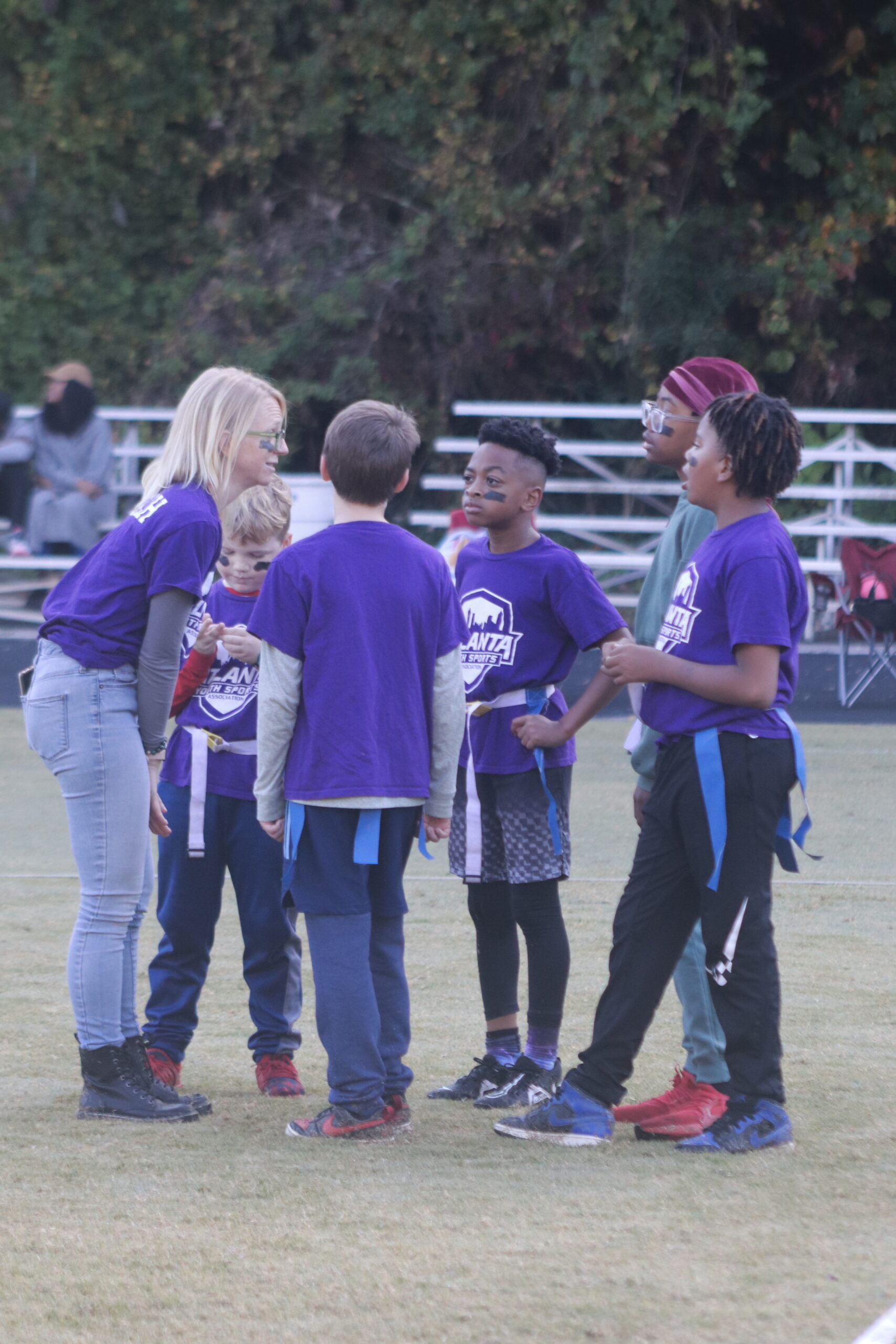 Volunteer Coach
COACH YOUR KIDS' SPORTS TEAM TODAY!
Become A Certified/Paid Coach